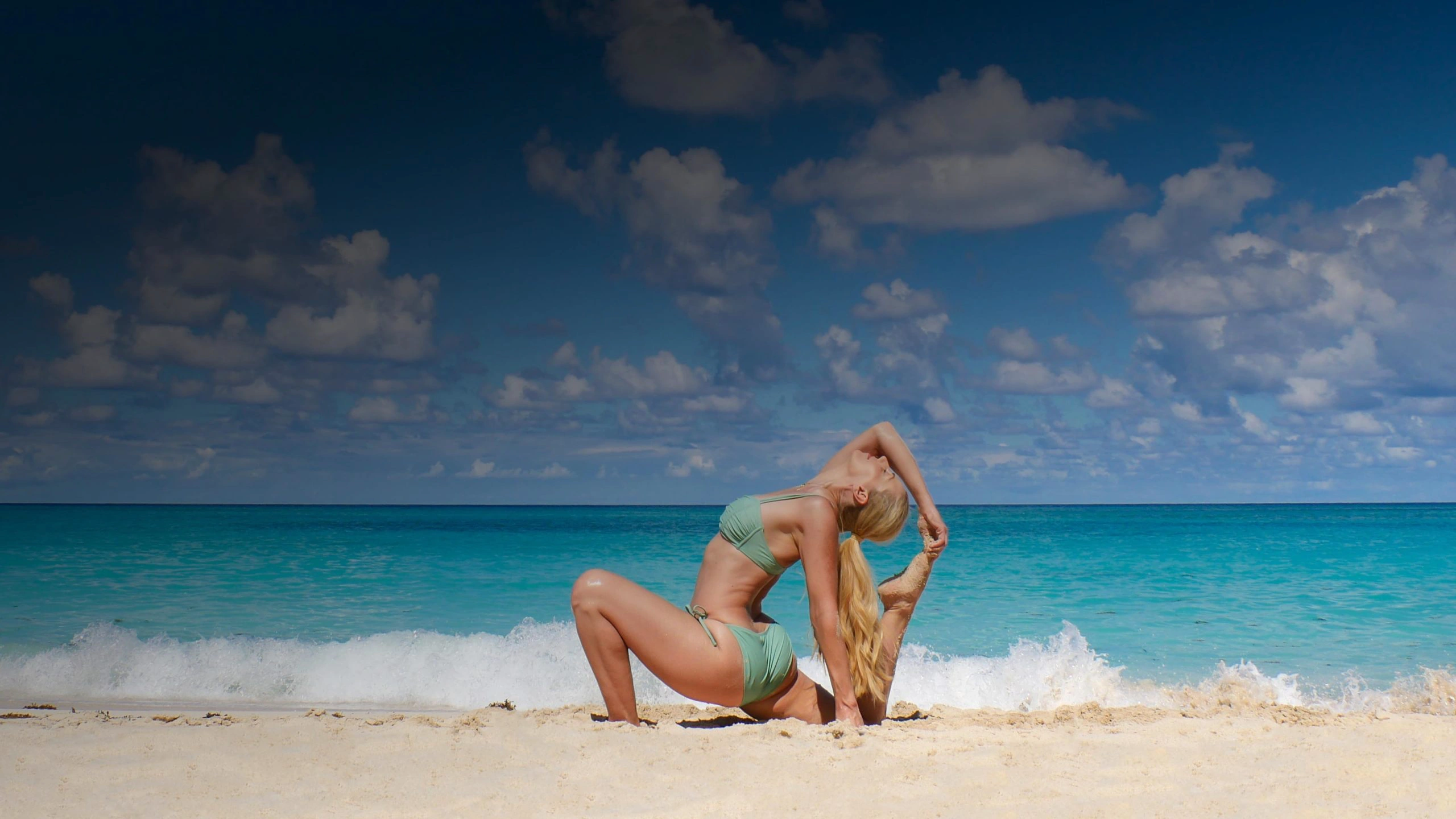 Discover the mind-body connection with the BYG Method!
Try out my library of free classes!
---
---
Vinyasa Yoga
Chronic Pain
Meditation
Mat Pilates
Resistance Bands
Stability Ball
Strength Training
Magic Circle
Restorative Yoga
Beginner Classes
---
Create consistency!
So what is the secret? The game-changer you're searching for might just be the right teacher that ignites your passion and fuels your motivation!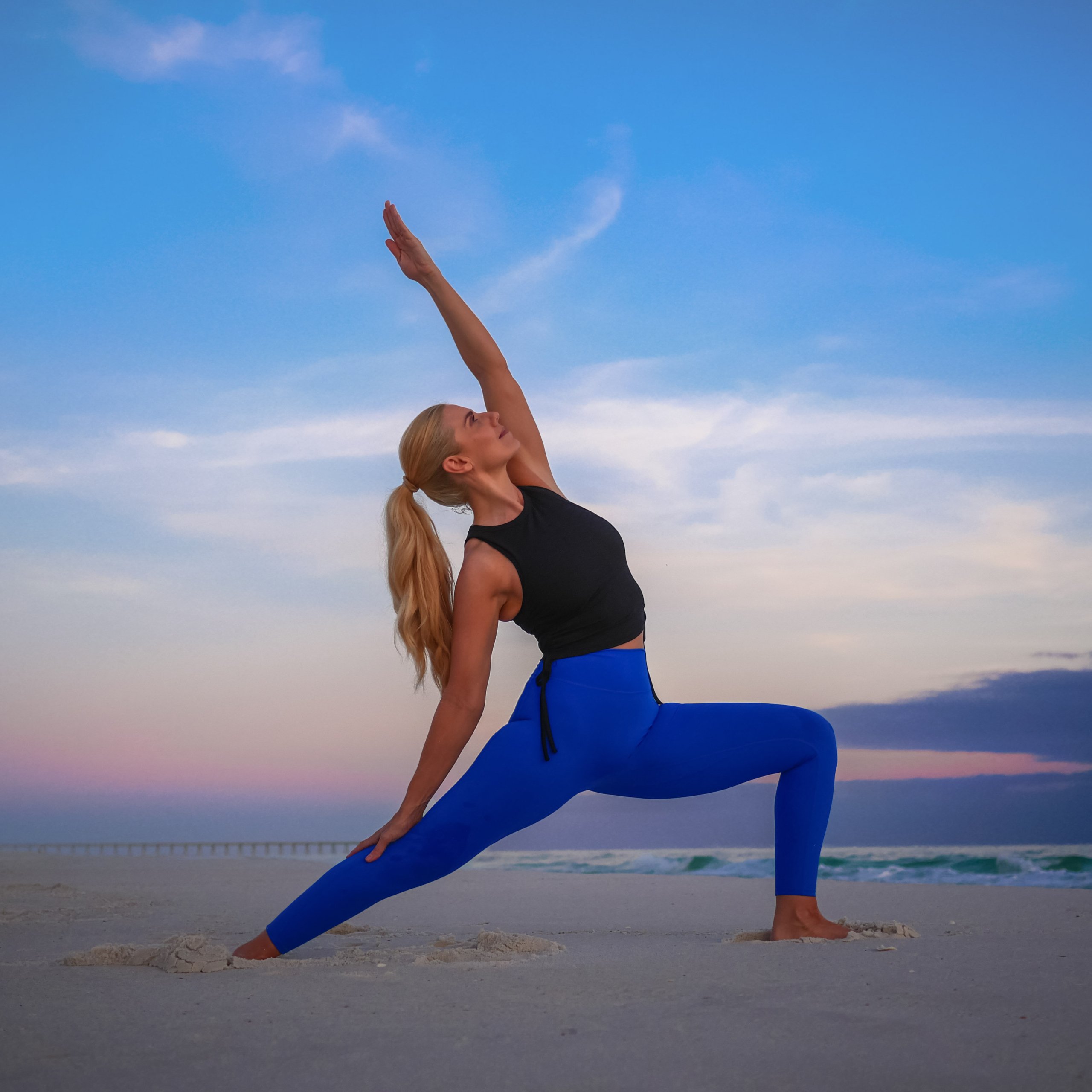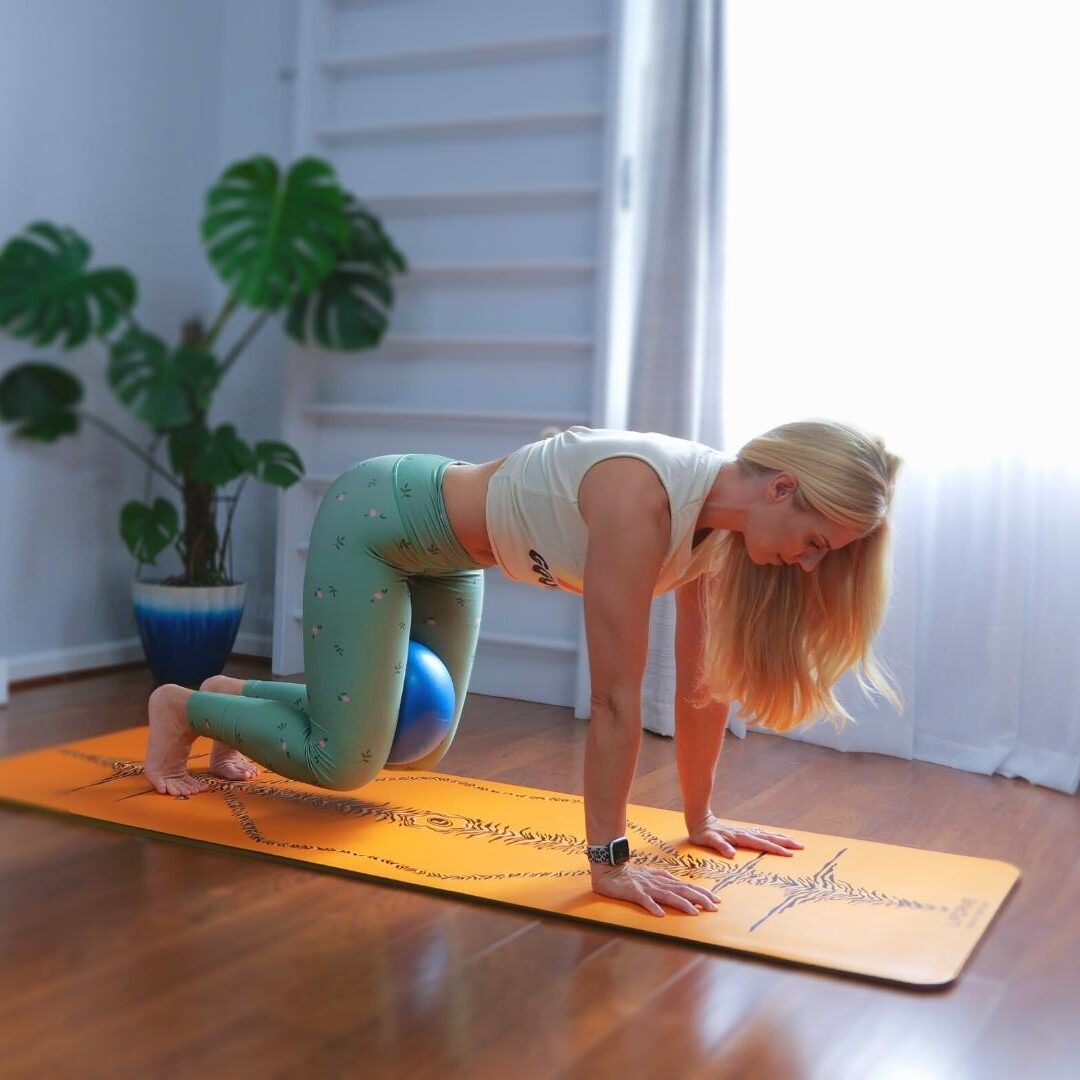 Love your home practice!
You'll love my home workouts – they're fun, simple, and effective! And here's the best part: I've got your back every step of the way with monthly challenges that'll keep you motivated. Just show up and hit play—it's that easy!
More than just exercise.
With the BYG Method, you'll learn to read your body's cues, master your nervous system, and banish stress using the mind-body connection.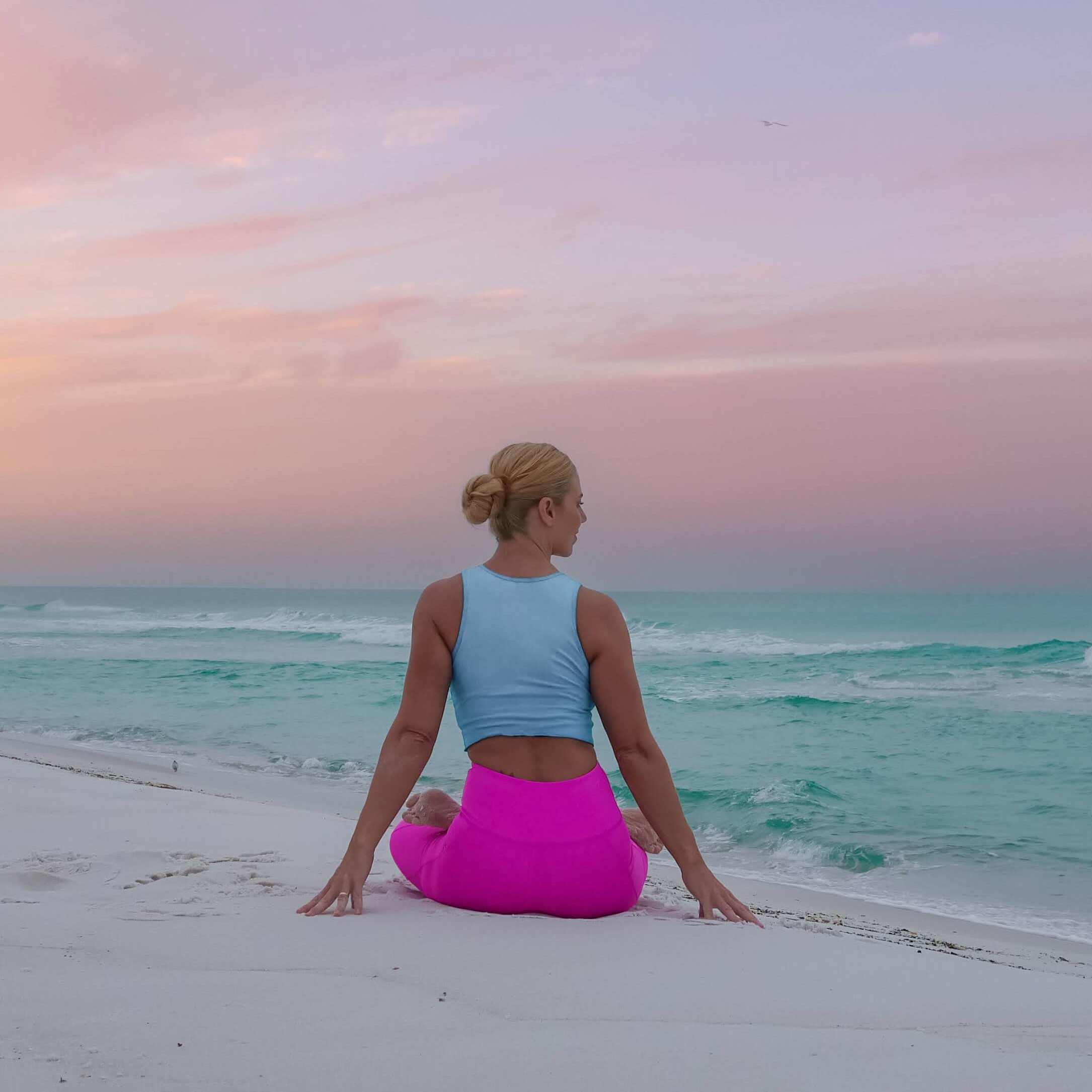 Change how you think, move, & feel.
Experience simplicity and effectiveness!
Discover a path of ease and flow.
Goodbye stress, hello success!
Exciting and unique one-of-a-kind classes.
400+ classes with new classes each week!
Gain access to ALL BYG programs & challenges!
Connect with an inspiring, like-minded community.
Simple and effective movement using the mind-body connection
is what the BYG Method is all about.
No-risk! Start your practice today! All classes, programs, and challenges are included with membership!
Don't waste another minute!
Testimonials!
I must say you're my favorite teacher. Your instructions about how to move my body makes moves I have done 100 times before (incorrectly) all of a sudden make sense and snap into place.

Mary
You are seriously the best teacher I have ever had! Thank you for showing us how to be happy with ourselves.

Denise Craig
I joined another 'big' platform a couple of months ago because I was so happy with your platform; I thought I would give all those 'world-renowned' yoga teachers a try. After one month, I discontinued my membership. For me, what you are doing alone is SO much better than a platform with hundreds of teachers!!!

Ragia Momtaz
Whenever I practice with Kerri, I have always found her calm, clear, and extremely knowledgeable. She is inspiring, always offers many modifications and advice on how to get access to a pose. She always answers any questions and interacts with her members very well.

Claire Nesbitt
I'm thrilled to have found a teacher who understands chronic paid/inflammation issues! I finally understand how to combat my chronic pain. Thank you so much!

Marnie Williams
I really appreciate Kerri's teaching style. With the BYG website and tutorials, we always have access to an instructor who teaches correct posture and emphasizes technique and of course modifications!

Meagan Rubick
I always love my yoga sessions with you! I get so much out of it. I have had a really rough three weeks and today was the first morning I woke up early for a session with you before I start my day!

Mary Amini
Your Membership Includes
NEW classes are uploaded every week
400+ practices available now
ALL BYG programs & challenges included
Plant-based meal planning & support
Private Facebook group for continued support
Get Started Today!
NEW workouts published every week.
YOGA, Pilates & resistance training for all levels!
Connect with me! Join our amazing private Facebook group and chat with me daily!
Learn something new! Hand balance classes, techniques, and drills to inspire you!
Grow in your practice! Workshop-style classes to teach and inspire you!
Three different membership plans to choose from!
Plant-based meals and help transitioning to a plant-based lifestyle!